Membervio is an e-learning course creation & publication app that lets users set up membership sites, sell courses and lessons with built-in payment integration and automated account management.

At the start of the project, we decided on the scope, timelines, and resources available.
Challenge

The app was being sold through webinars as a one-time offer. Meaning, customers get a lifetime access and no recurring revenue. The app also lacks brand presence and visual identity for us to launch it publicly.

Solution

I established the visual identity for Membervio, supported by a landing page with an optimized user experience to bring new and recurring customers.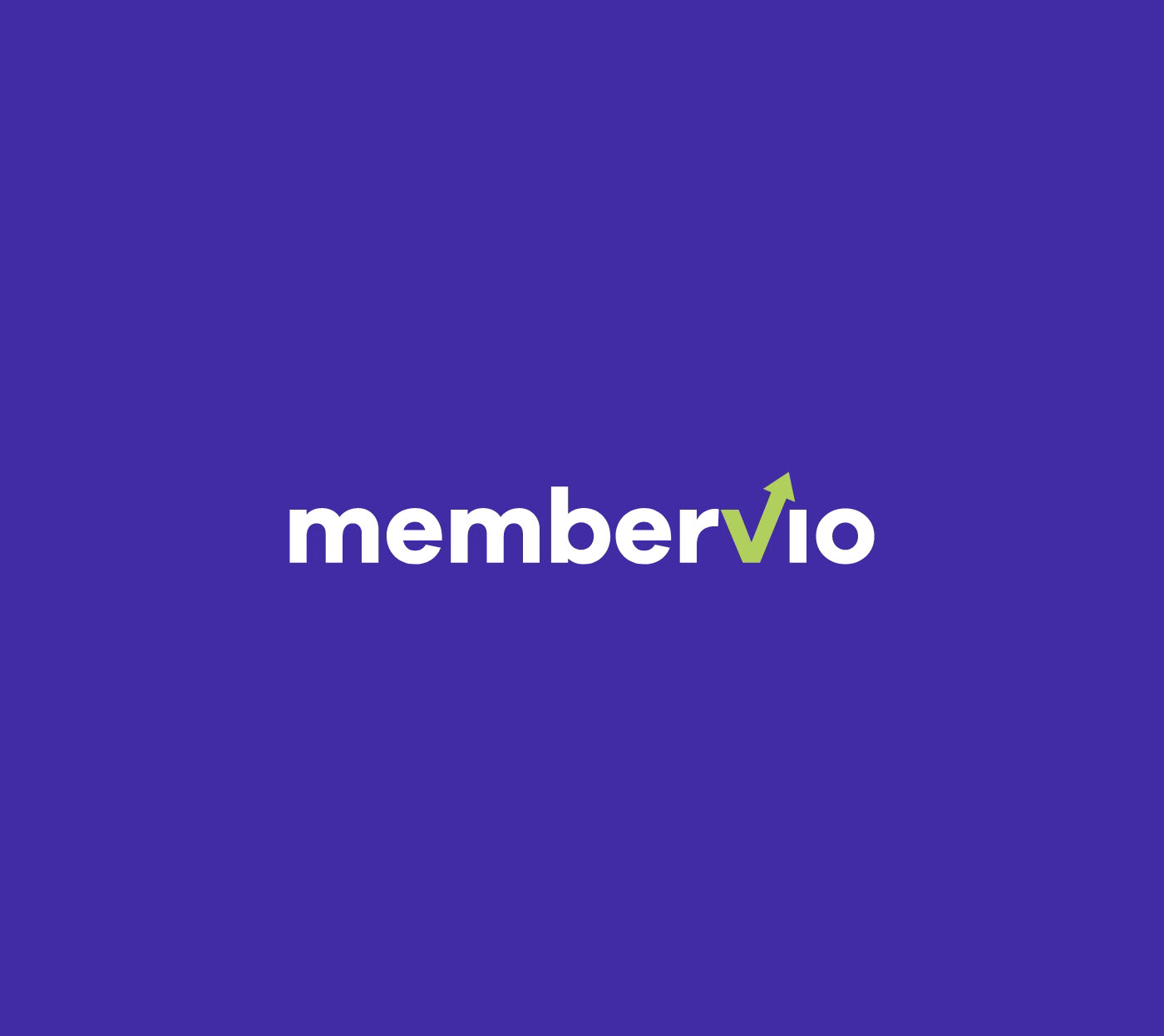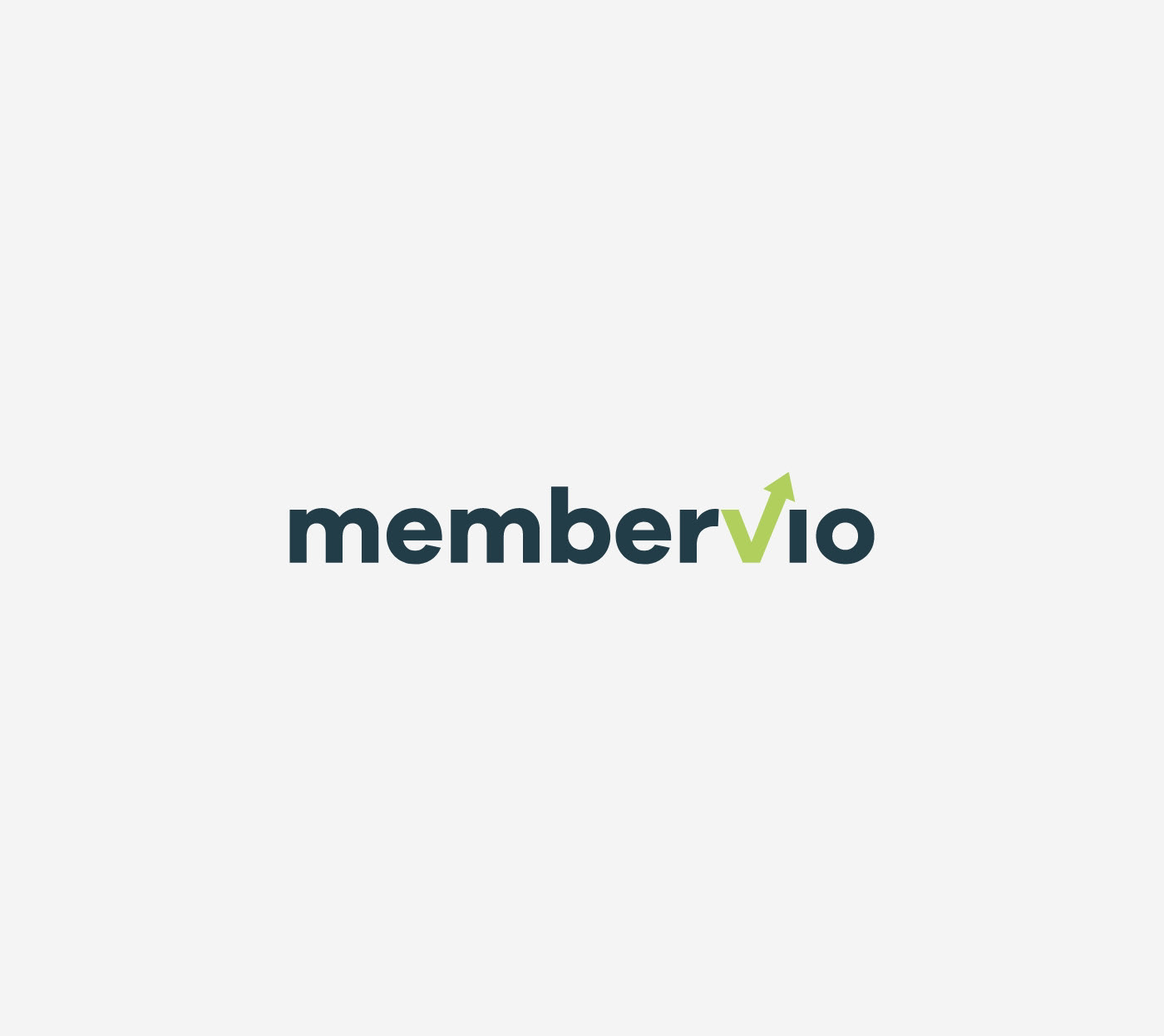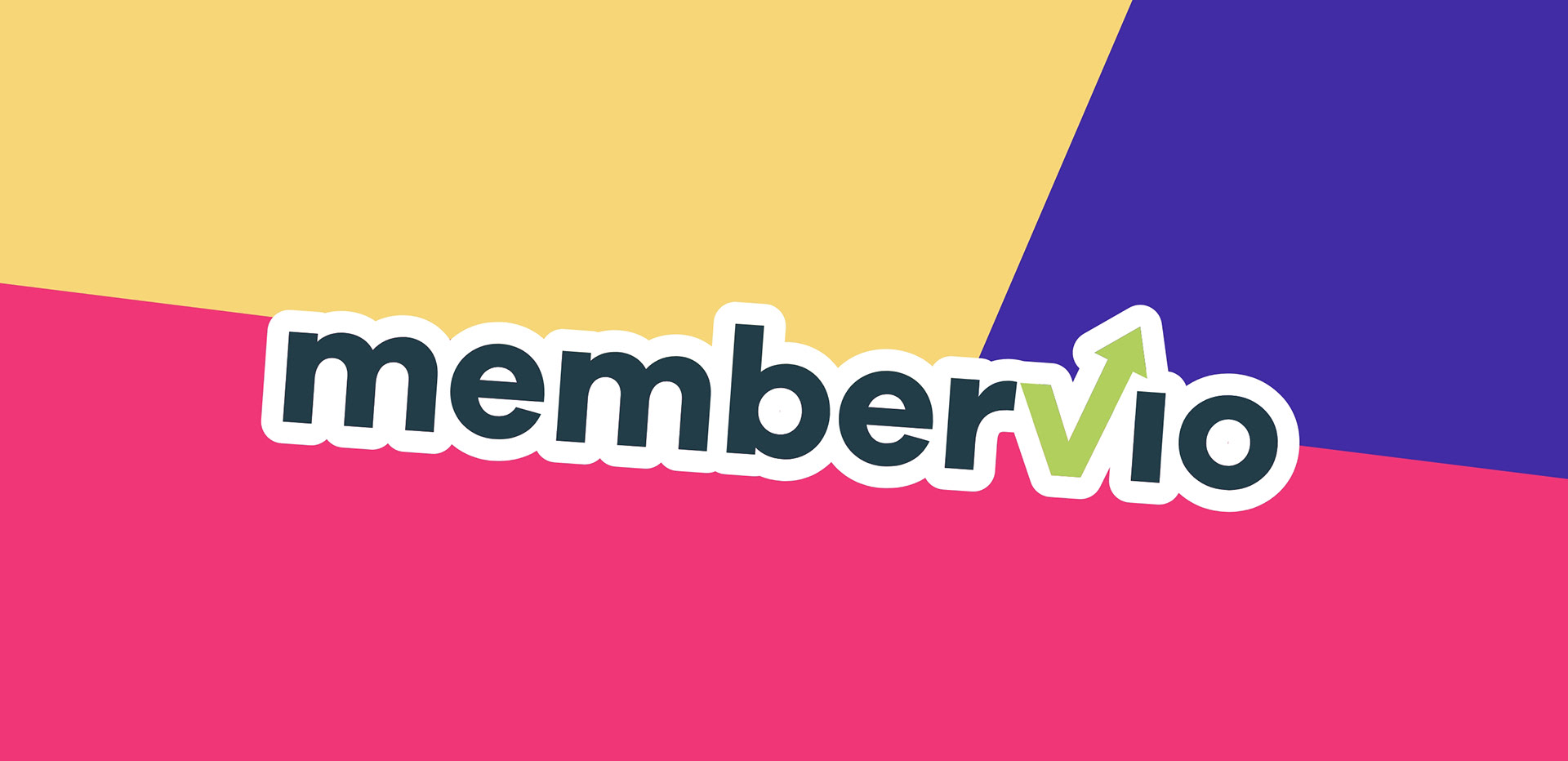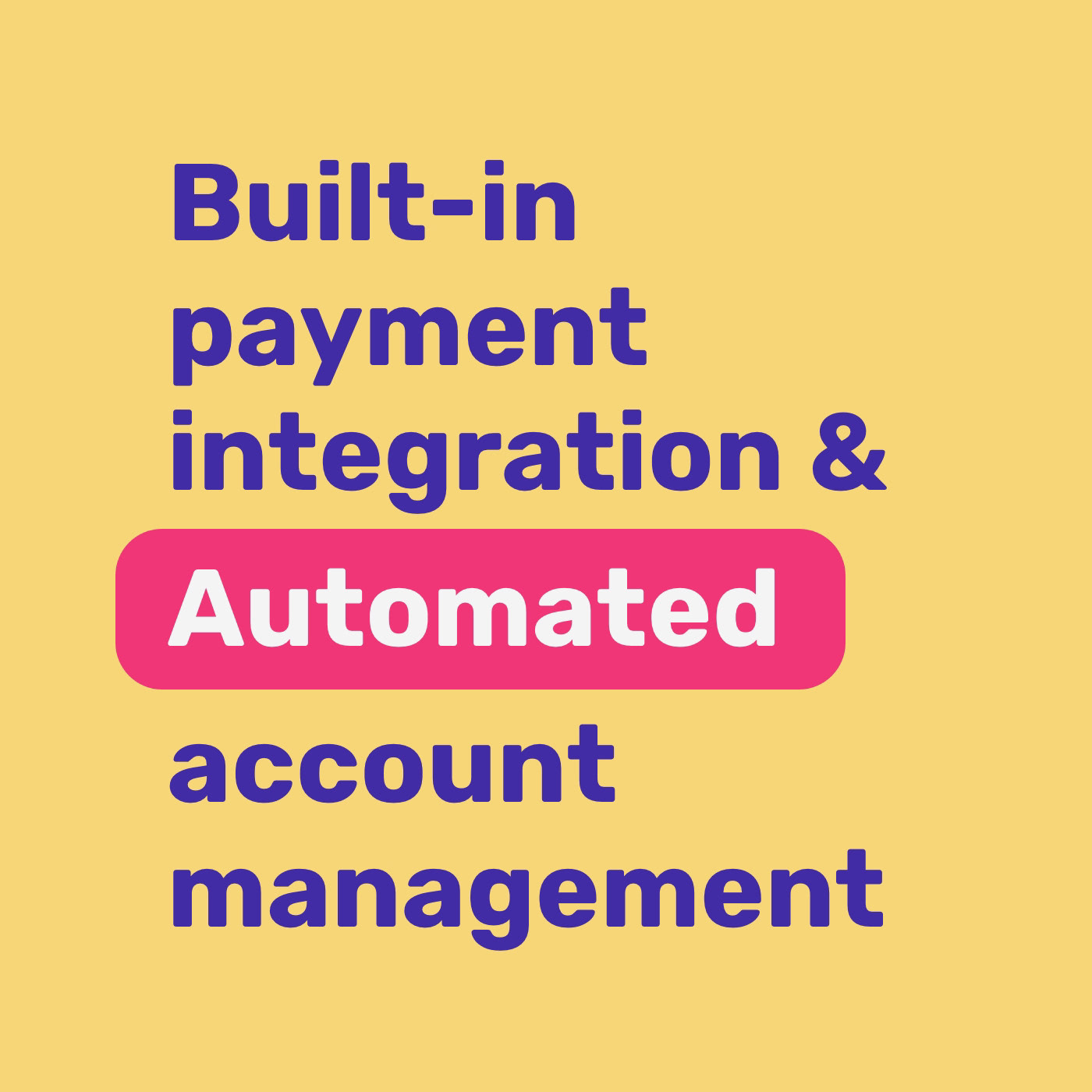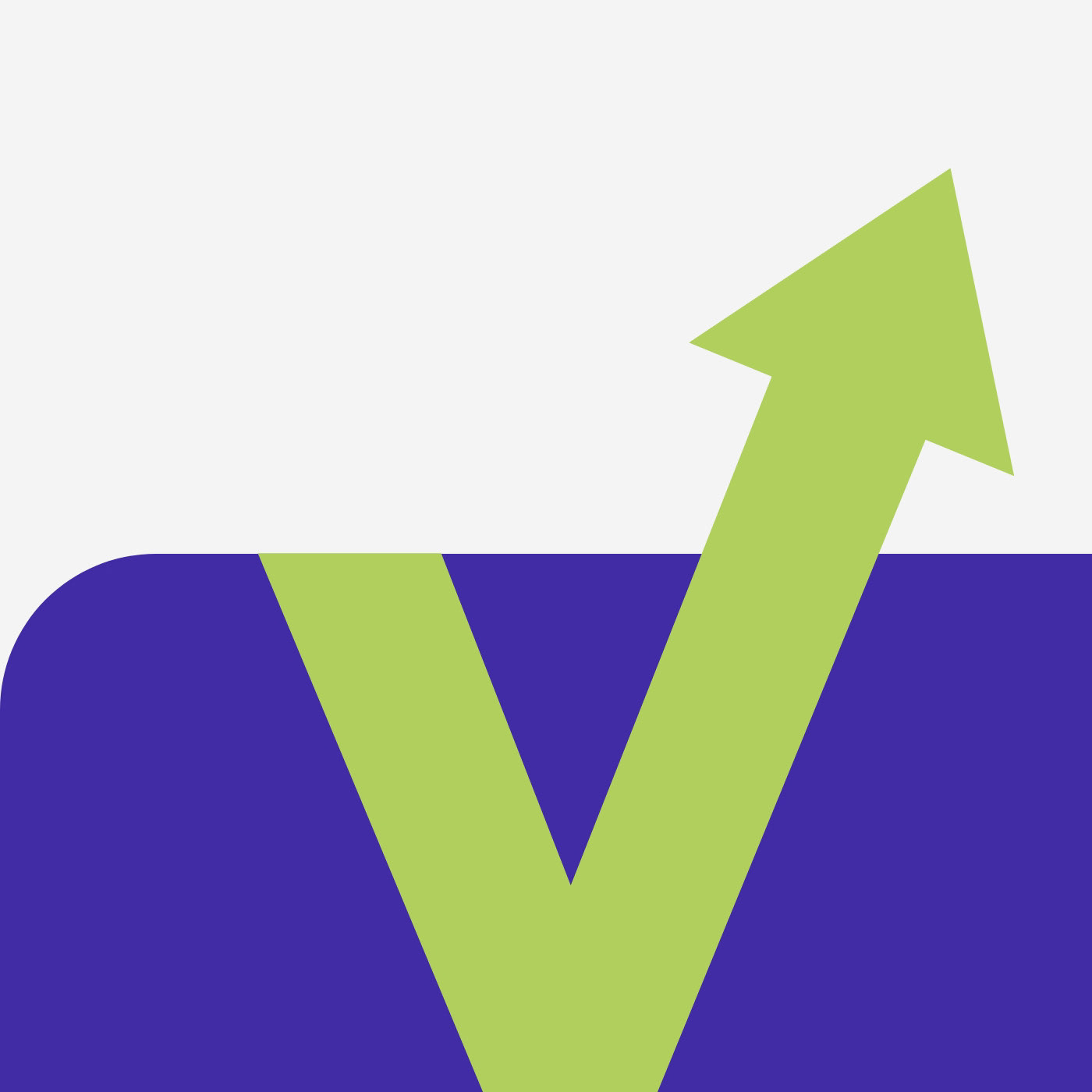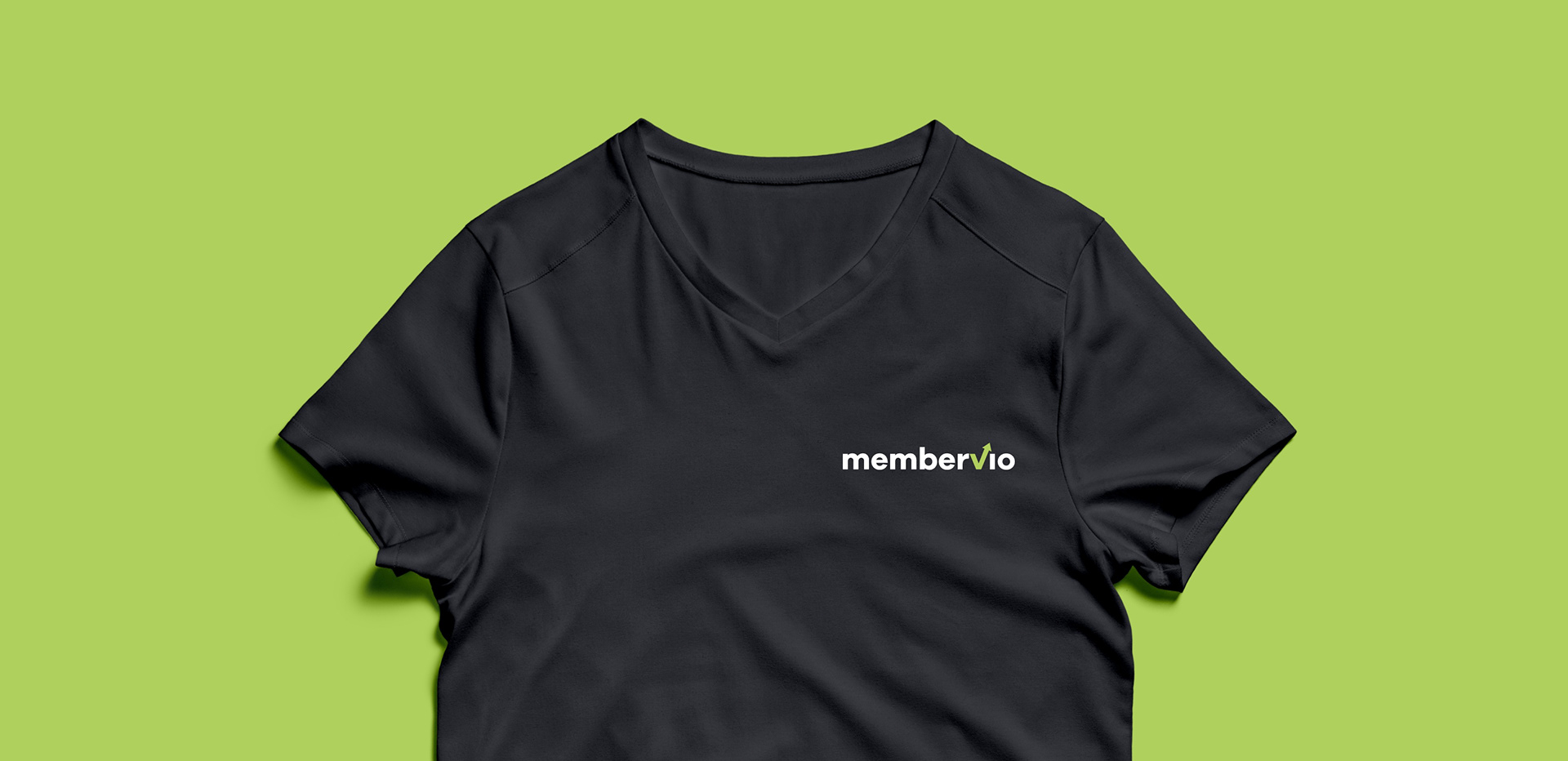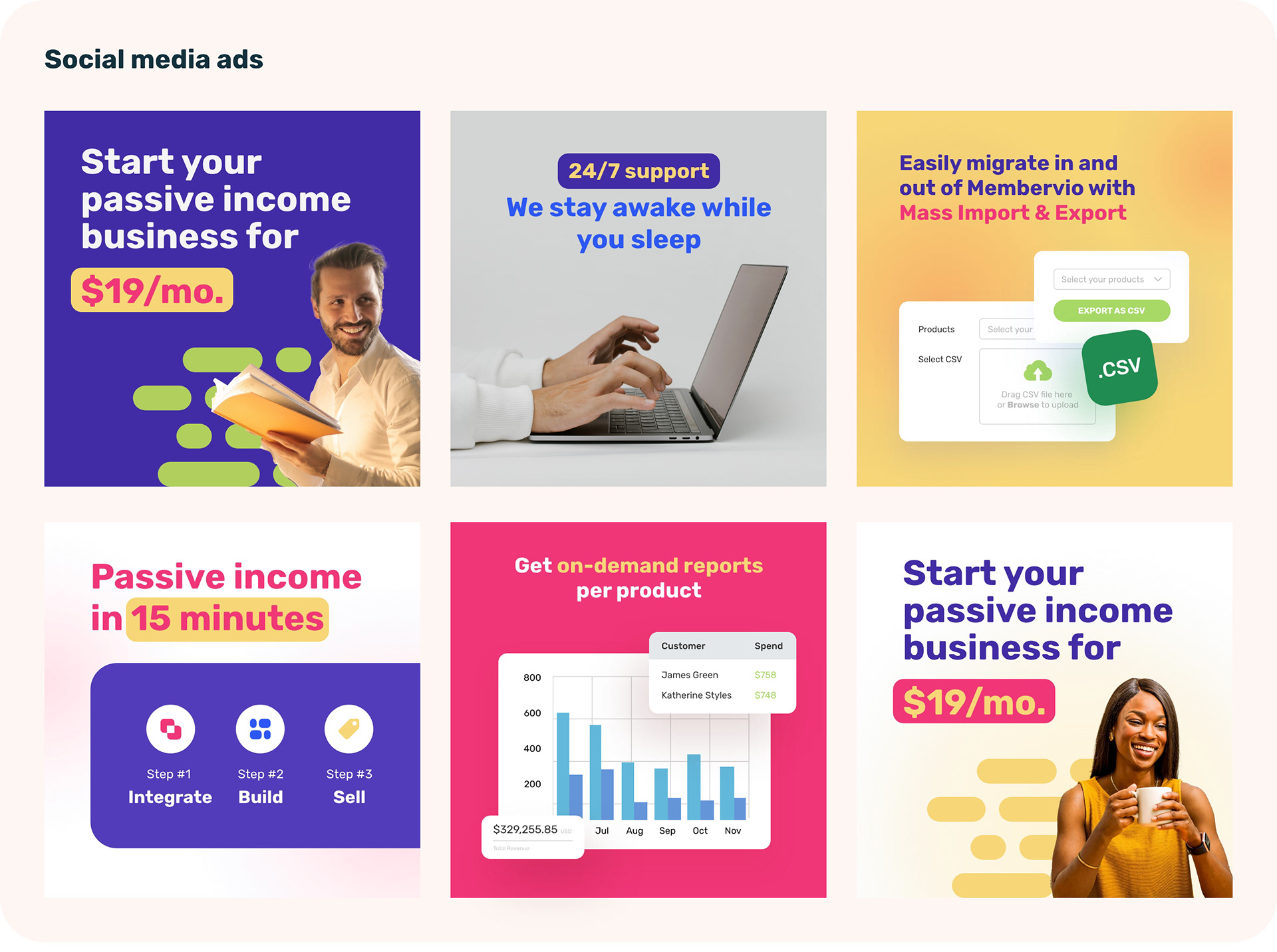 Visual Identity

Although the app already had an existing logo based in Kyvio, it didn't have a visual identity.

After an extensive market research, I identified a color space and developed a visual language specifically to help Membervio stand out from the rest of the market, as well as develop brand awareness. The lively palette and bold typeface evoke Membervio's key feature; drag-and-drop site builder where you have the creative freedom to customize your site to suit your niche.

The visual identity is supported by series of design guidelines that will ensure consistency in marketing, at the same time leaving room for any future additions.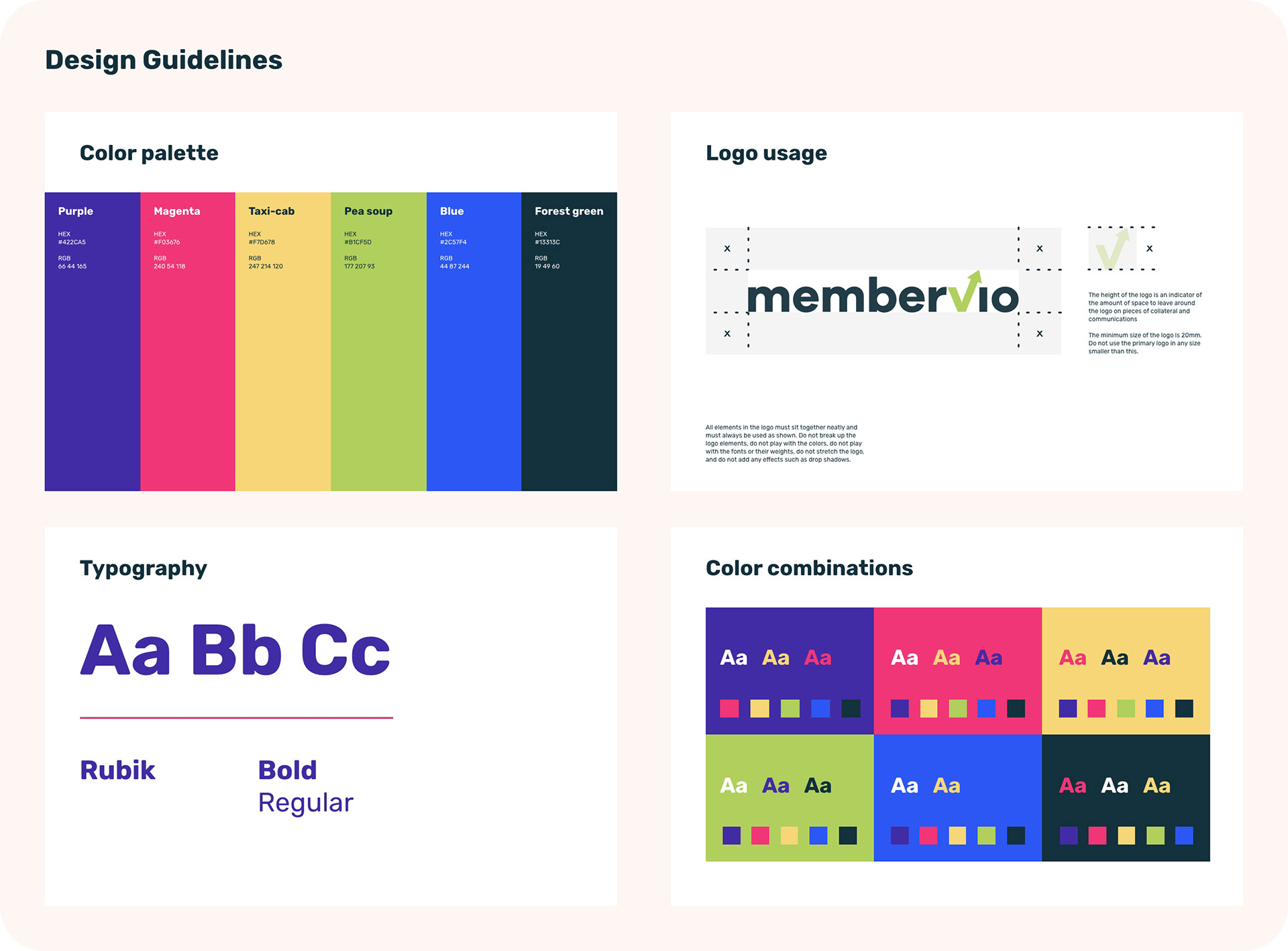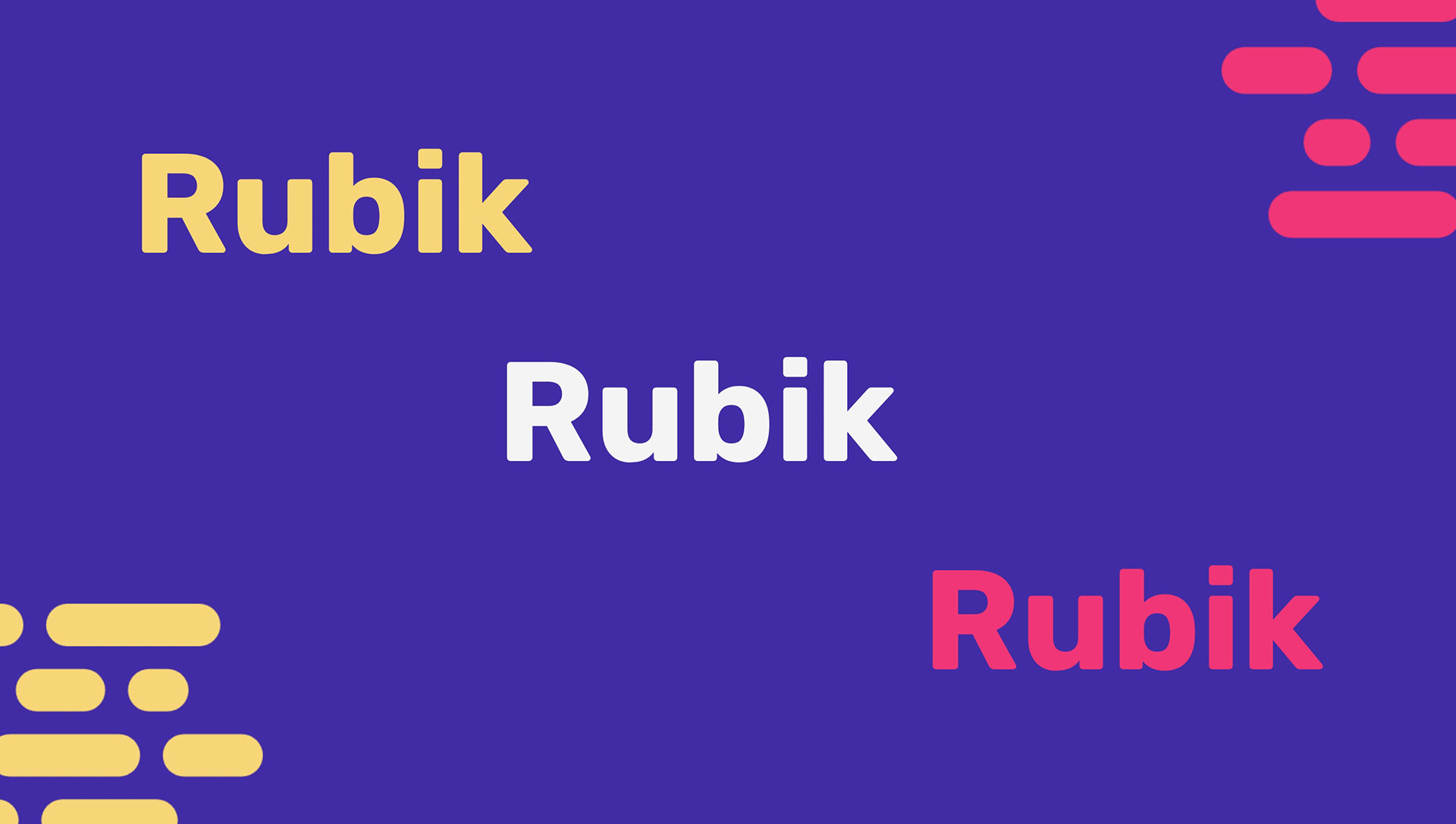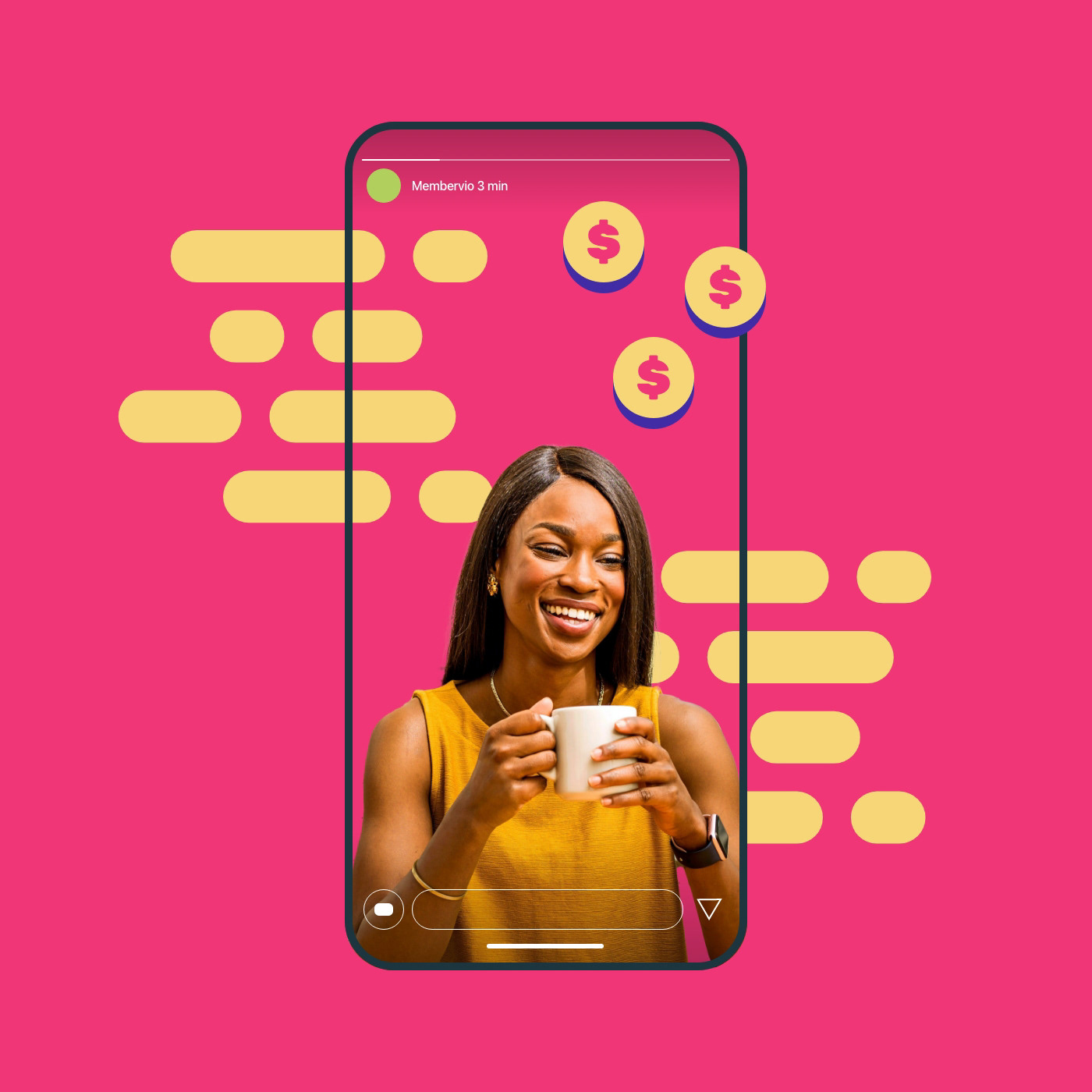 User personas

I started identifying the type of customers we have. With our current user-base, I created 2 user personas that represent the majority of the users.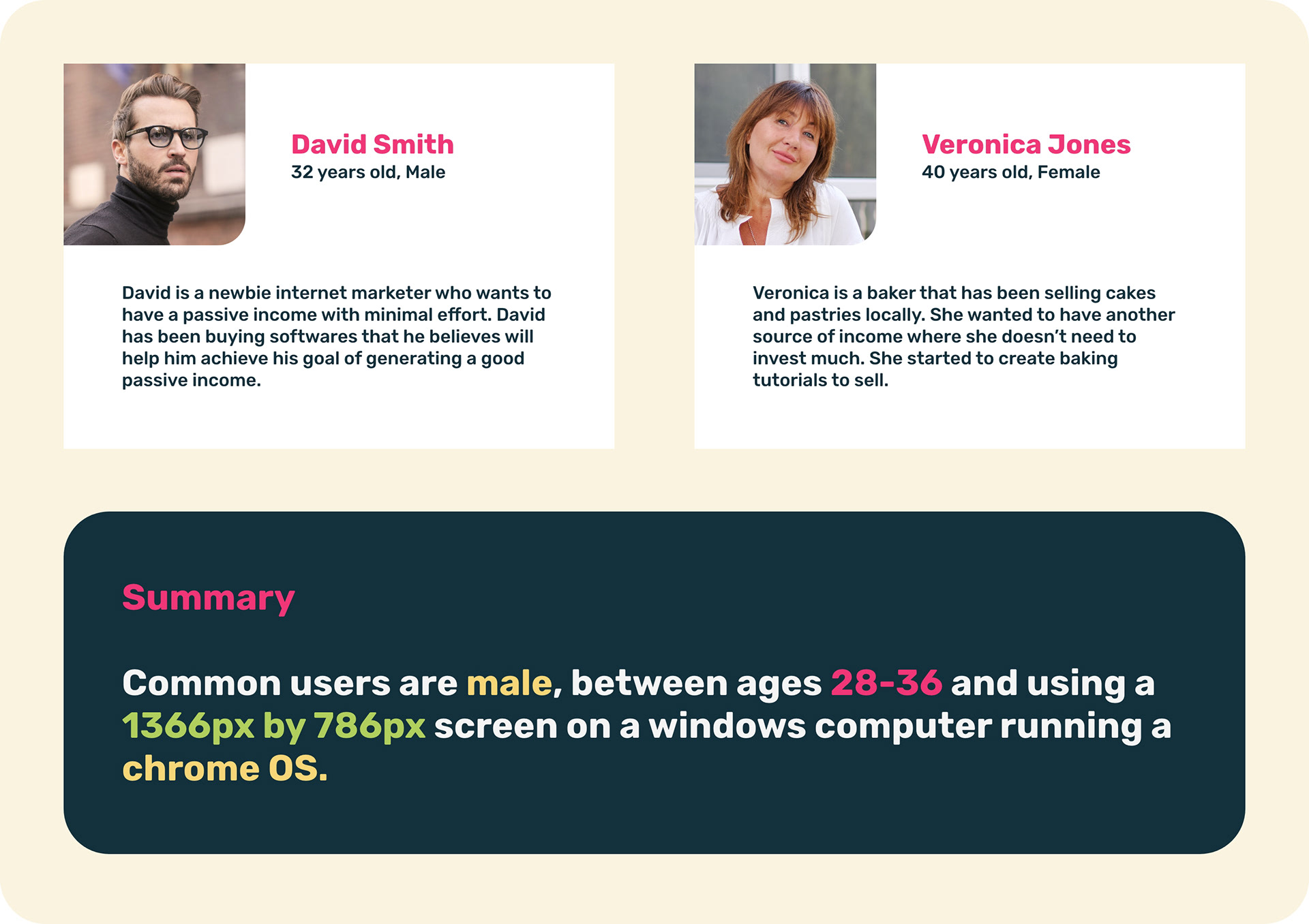 I translated the information to wireframes, mapped out the user flow, and kept iterating until it felt logical. I kept in mind the goal of shifting the app from a one-time offering to a full-on SaaS product.

I created a single landing page and 10+ unique visuals to focus on the communication of product features and added a demo video to support the claim that it's easy to set up.

Using the Kyvio page builder, I built the page with 2 other variations focusing on the hero section and placement of the buttons.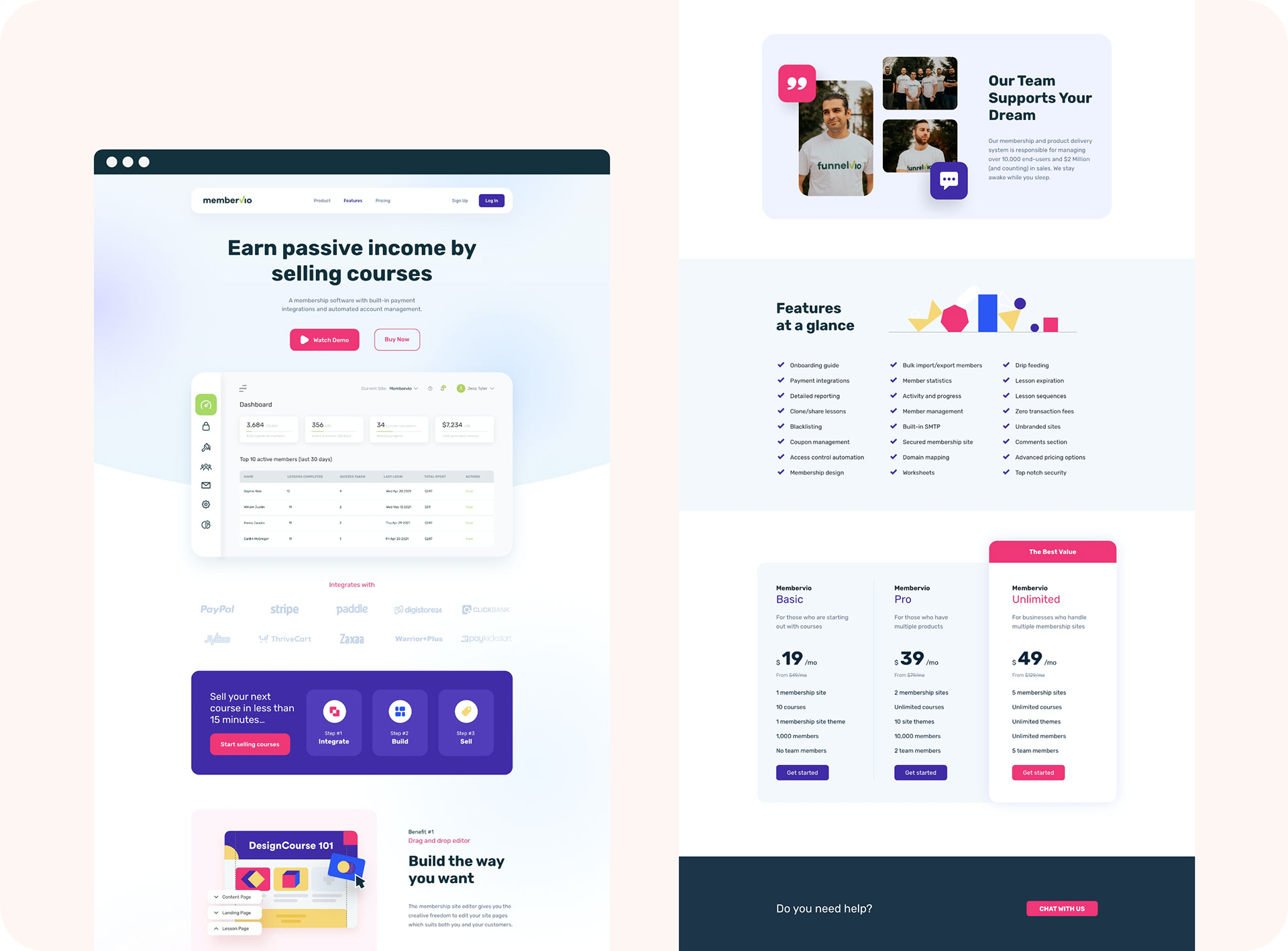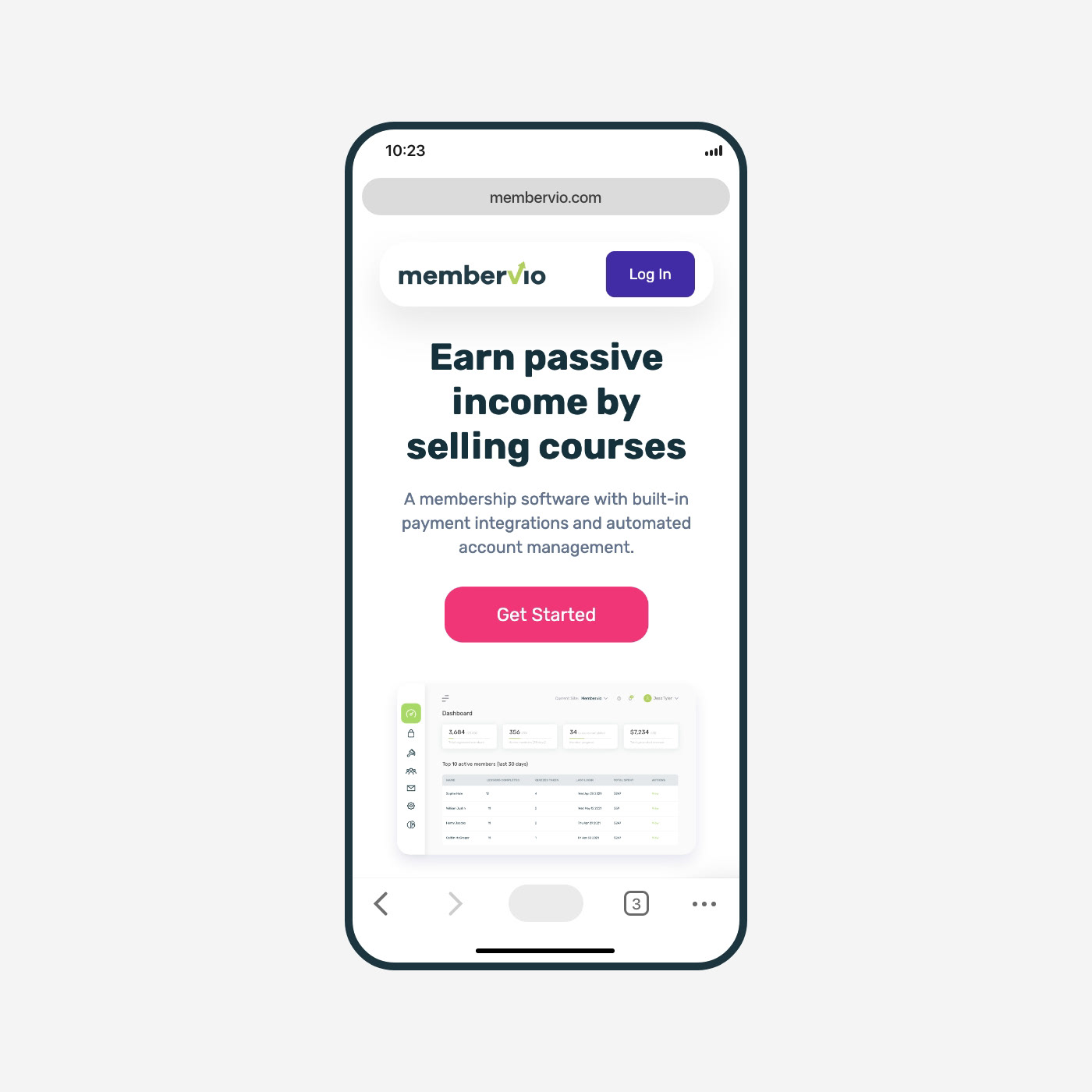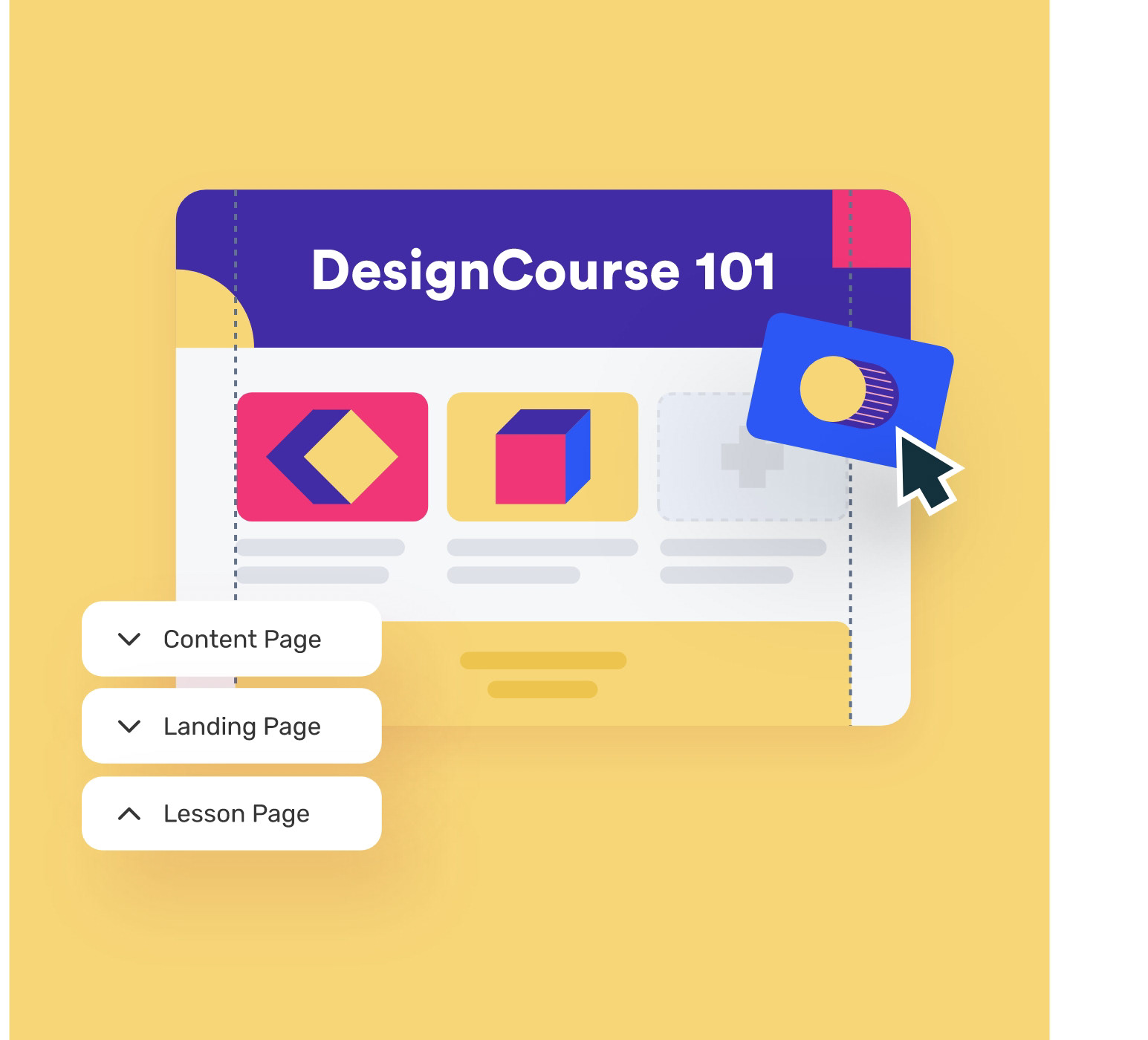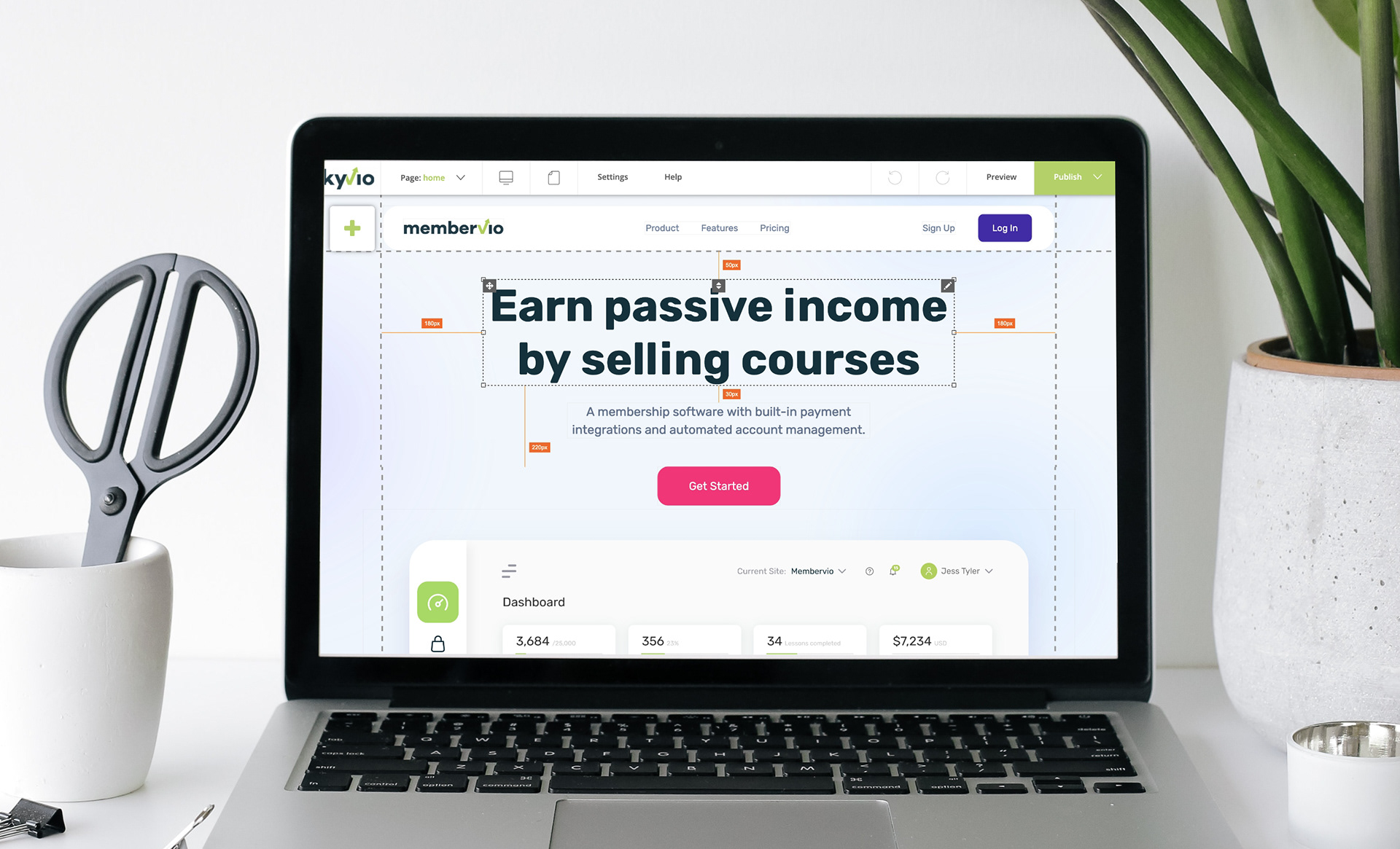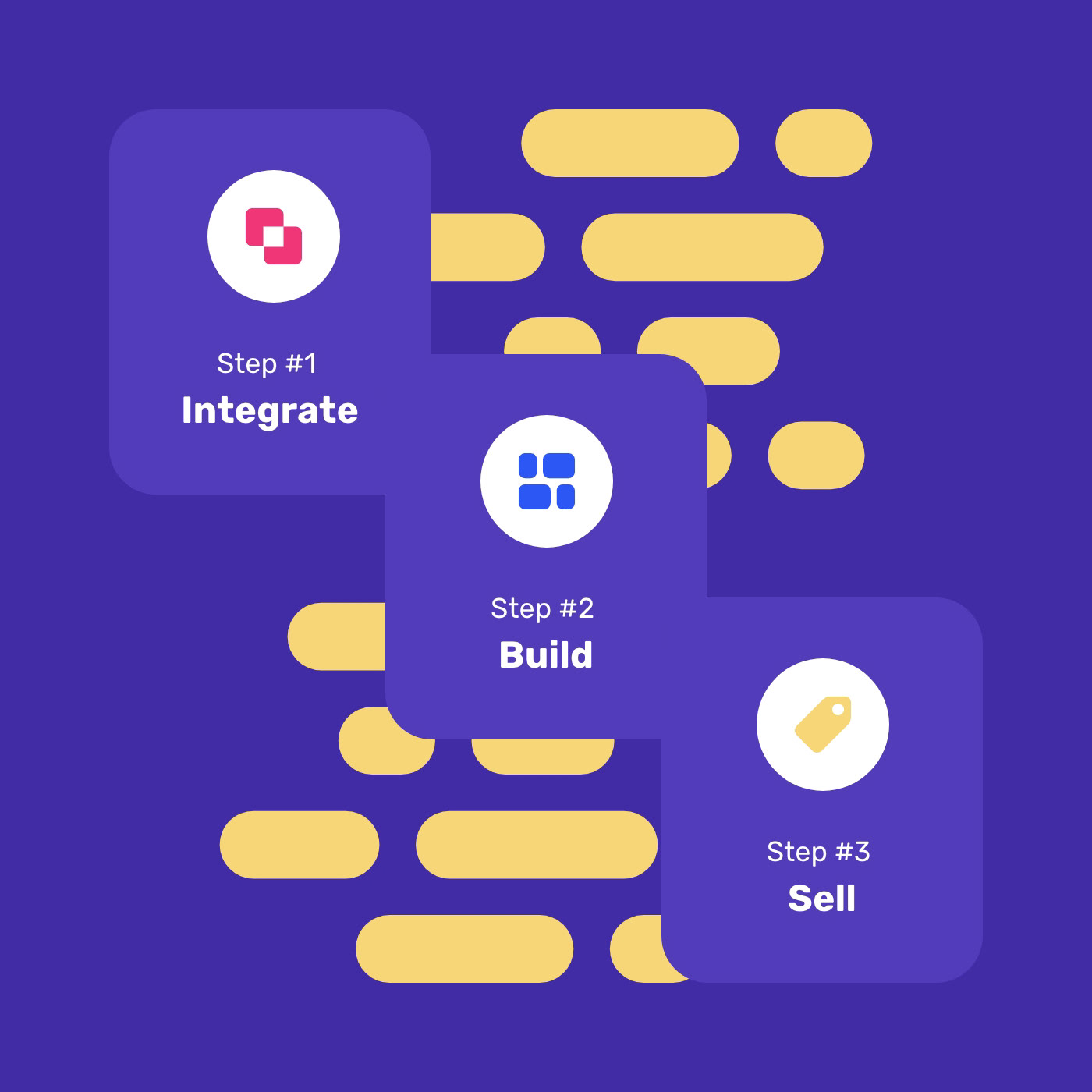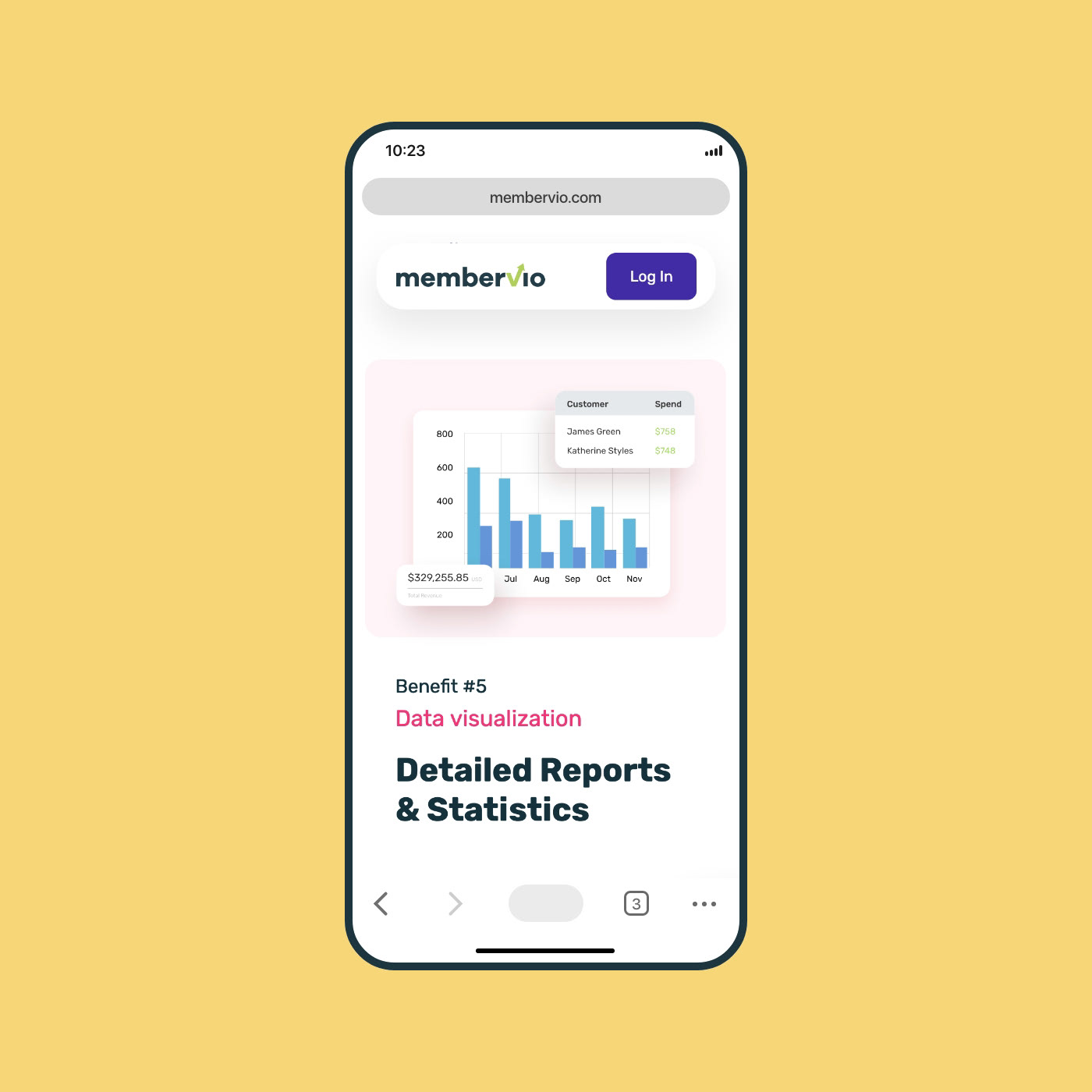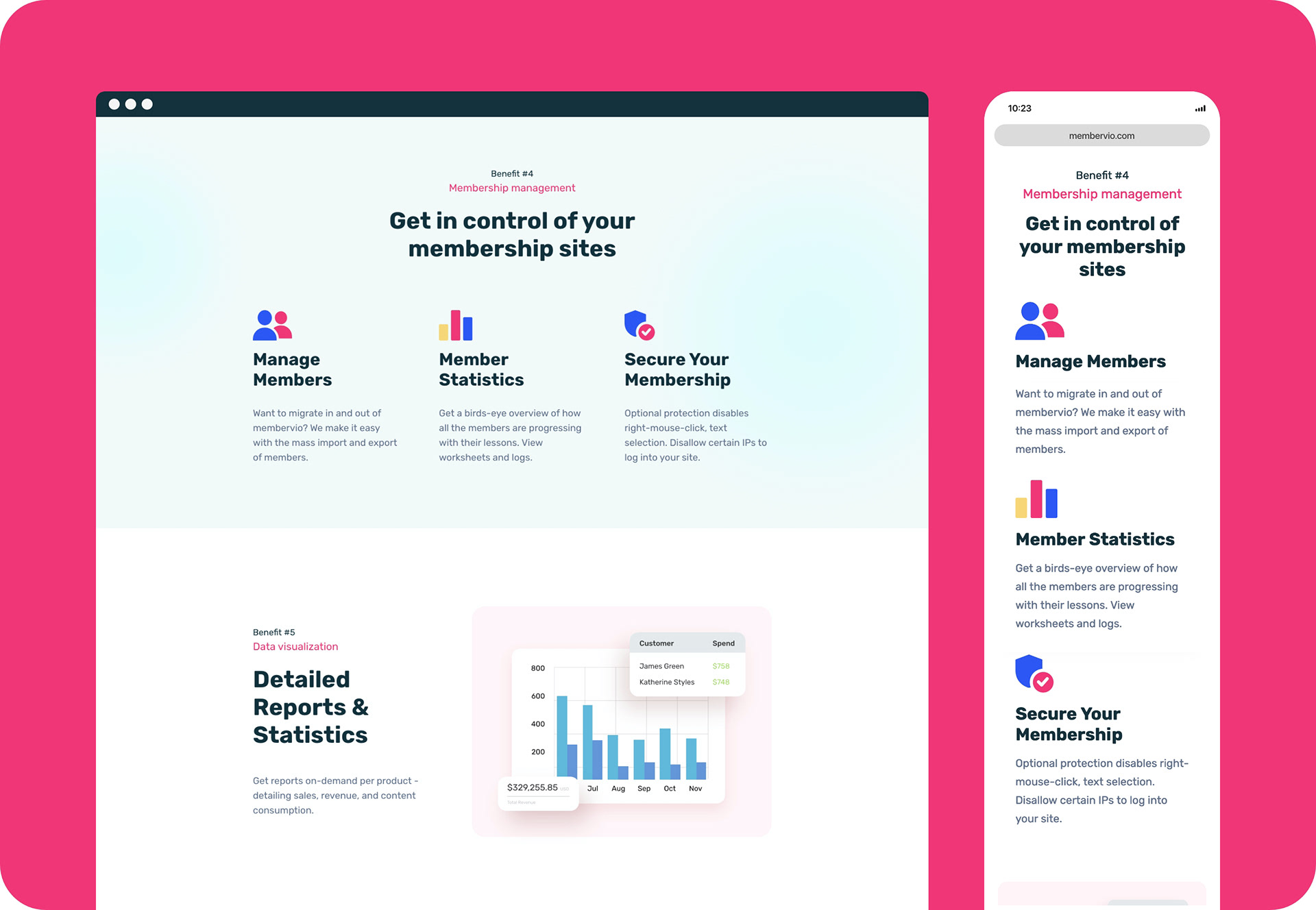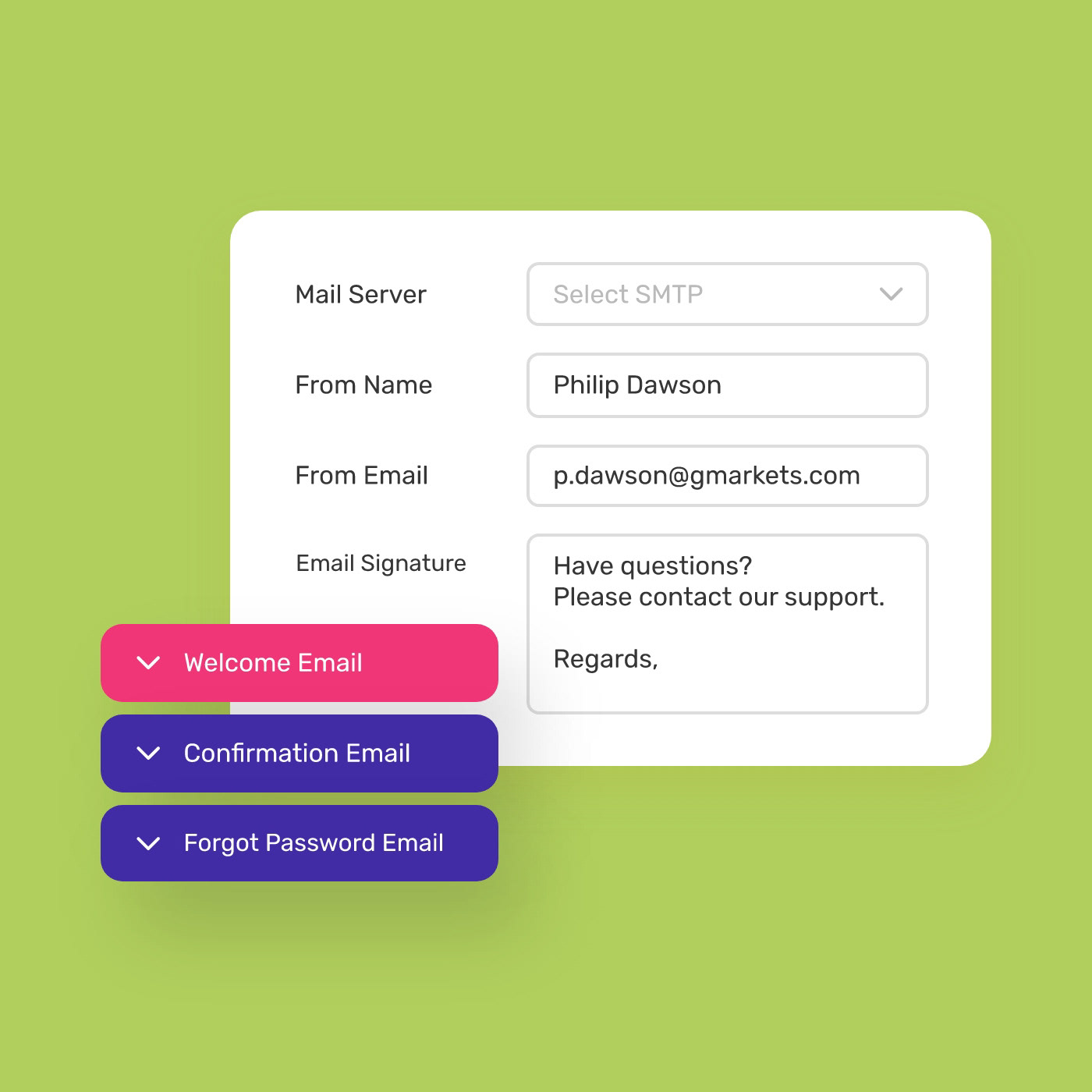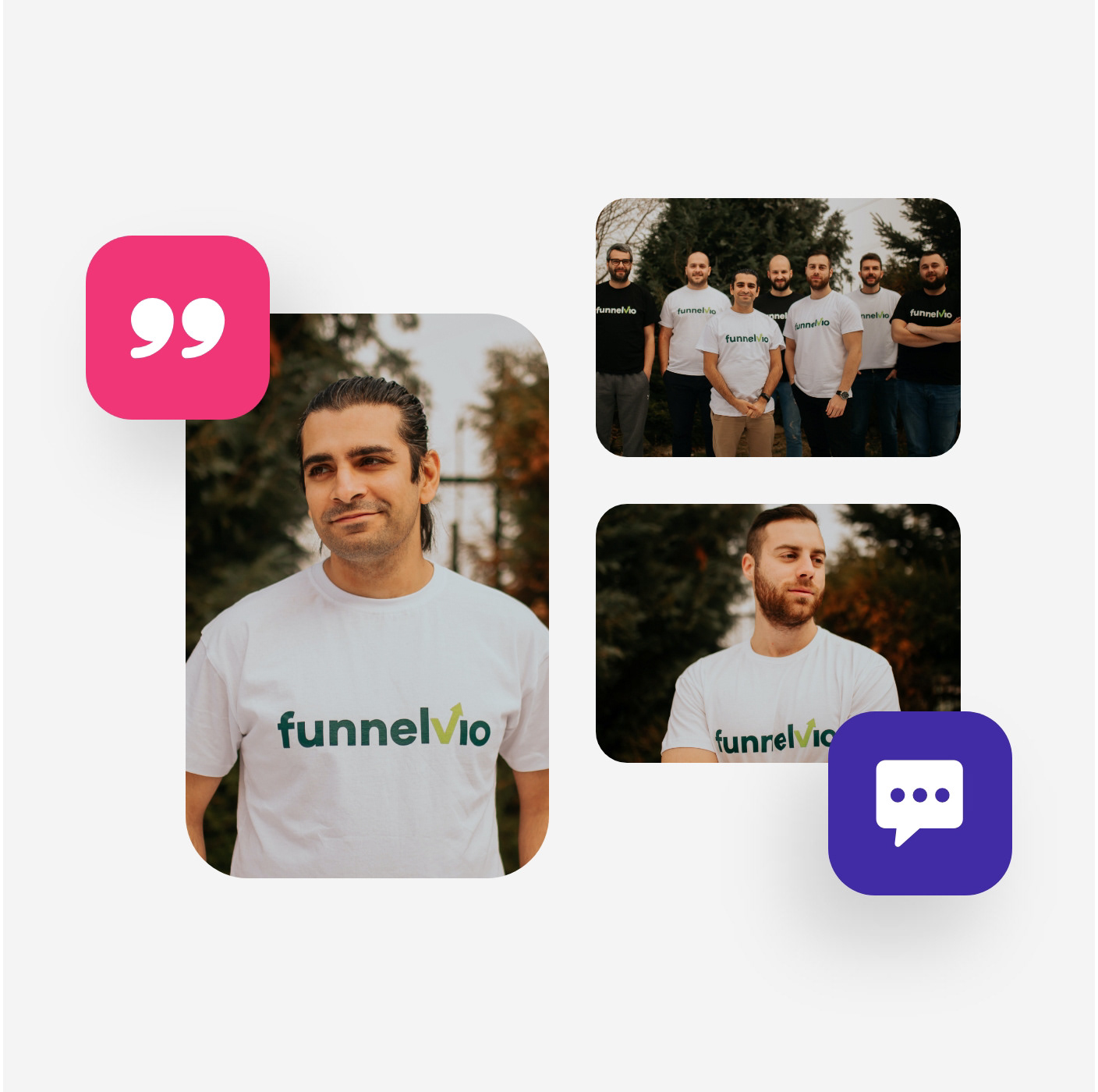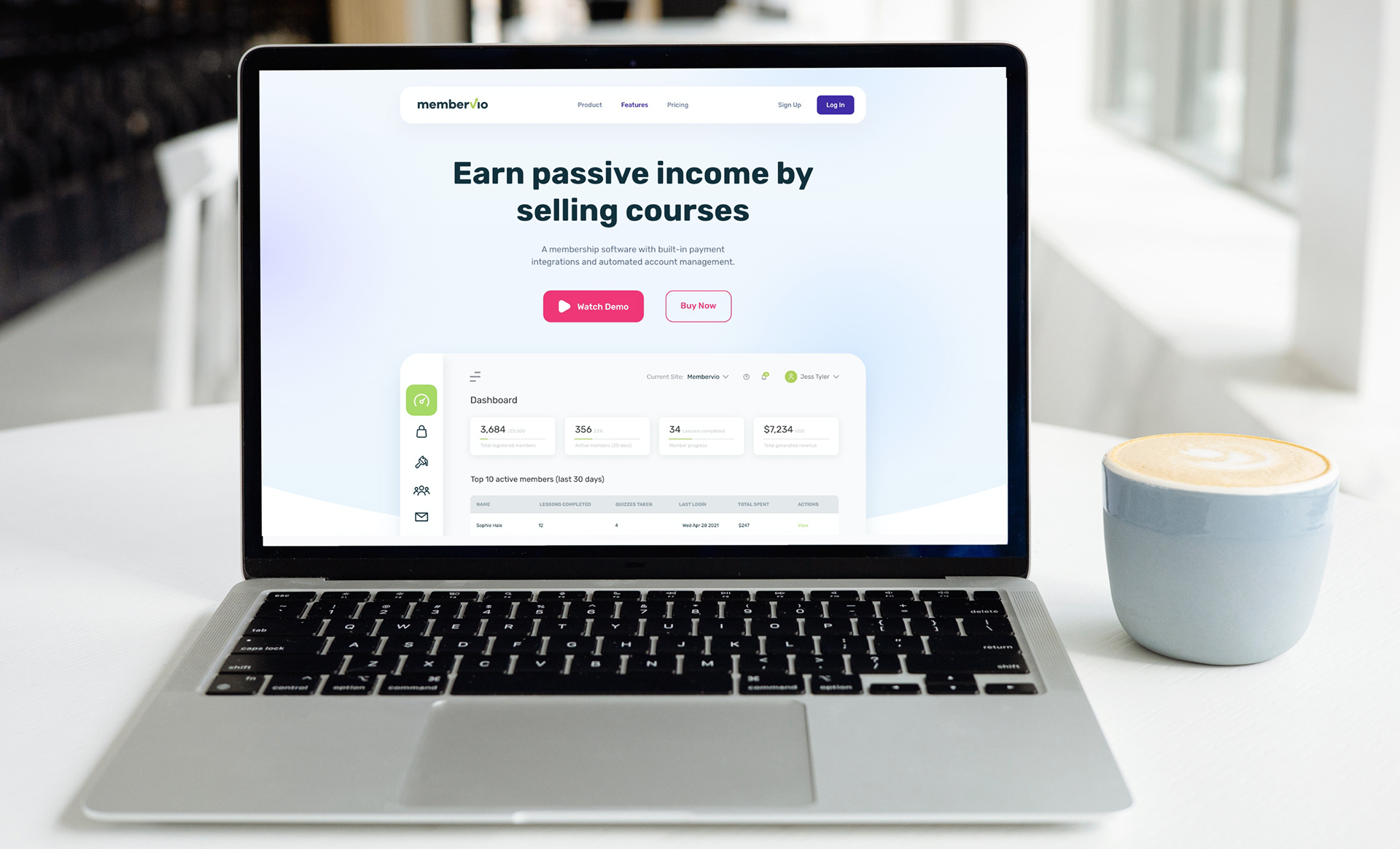 The overall project received positive feedback from the team with only minor revisions. Further testing and iteration will be done once the product is officially launched.

Additional pages will be added in the future. User testimonials will also be considered as they might help to build trust.